Trusted Ford Reviews | Waldorf Ford by Clinton
We at Waldorf Ford encourage our customers to look through our car reviews and comparisons to figure out which models work best for their lifestyles and budgets. Buying a car is a huge investment, and we want you to feel secure in your purchase after driving off our lot in a brand-new Ford of your choice.
You must make several choices if you're just beginning the car buying process, especially with dozens of brands, models, and trims available in today's competitive marketplace. Drivers throughout Brandywine, Annapolis, and Lexington Park must do their homework before deciding to purchase a new Ford vehicle.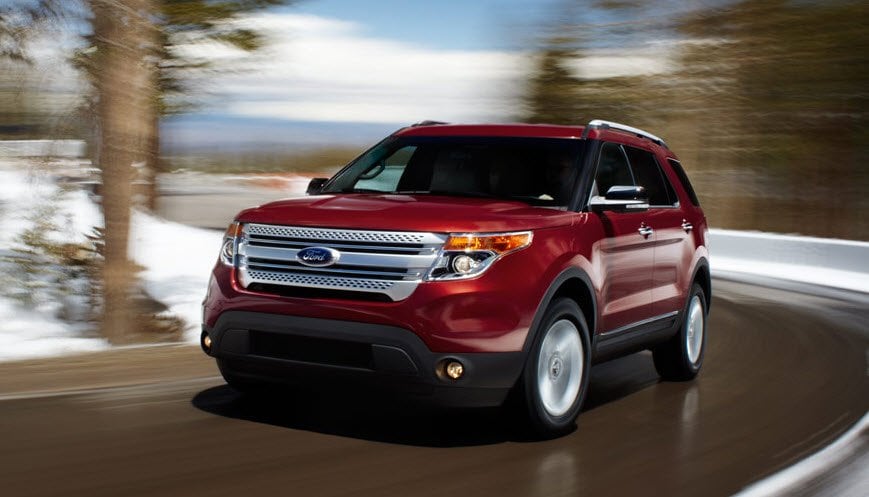 You should know what your preferences are before you come to our dealership for a test drive. That's why we provide straightforward, detailed, and up-to-date vehicle reviews on our website. Each review goes over a car's fuel economy, highway performance, safety features, interior design, exterior styling, technology options, and more so you can make your best buying decision.
If you're looking for information on Ford's latest line of vehicles, we have it all right here. Maybe you're thinking of purchasing a Ford Focus, Fusion, F-150, or Expedition. Whatever car, truck, SUV, or crossover you're interested in, we have the resources you need to make an educated purchase.
After you've done your research, we invite you to visit Waldorf Ford, conveniently located at 2440 Crain Highway in Waldorf, MD, for a test drive. If you have any questions about a model or trim, feel free to call our sales department at 888-709-3528. We wish you the best of luck!Purchasing a car can be overwhelming for drivers who don't know what they're looking for. Reading our reviews can save you time and money in the long run. If you're in the market for a brand-new vehicle and considering a Ford, look through our car reviews before scheduling your test drive. We hope our reviews narrow down your options and help you figure out what fits your price range.   

2016 Vehicle Reviews:          

2015 Vehicle Reviews:        

2014 Vehicle Reviews: