During Halloween, St. Mary's County transforms into a spooky town with several eerie and hair-raising attractions. There are several fun and frightening places throughout the area to visit if you want to get into the Halloween spirit. Families throughout Brandywine, Annapolis, and Lexington Park can visit the following haunted tours and seasonal events.
The last two weekends in October, Sotterley Plantation will host a dramatic walking tour through its grounds. This sprawling, beautiful plantation will transform into a dark and eerie haunted forest with actors and scare professionals lurking in the shadows.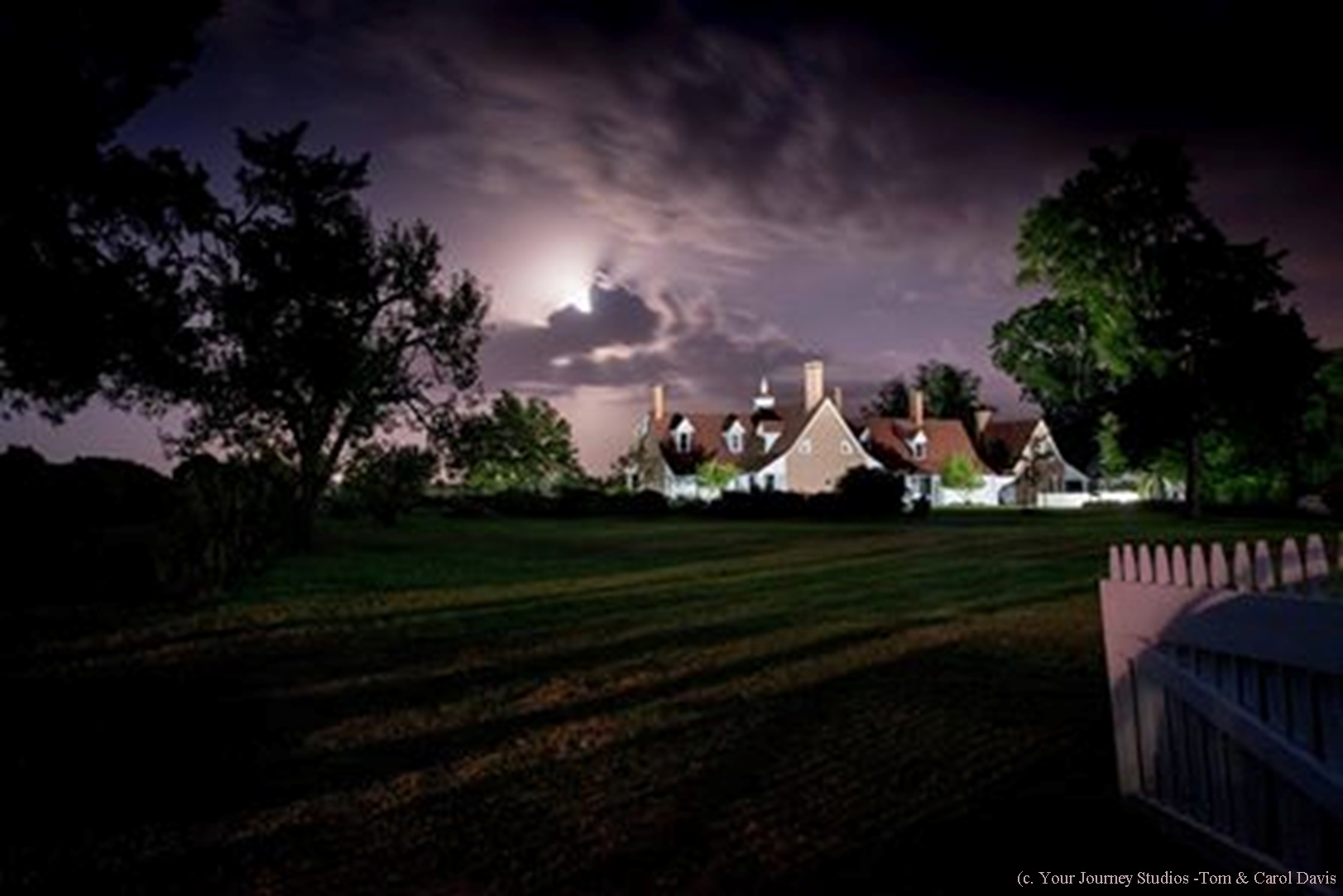 The walkthrough is like a theatrical performance complete with special effects and

eerie lighting exploring the more sinister moments during 300-year-old Sotterley Plantation's history.

The tour may not be suitable for young children but is highly recommended if you enjoy a realistic haunted walk through.
Check the event's website for more information on tour dates and ticketing rates. All tickets must be purchased in advanced
.  
2.       Trick-or-Treat on the Square
Be sure to stop by Leonardtown in your favorite Halloween costume on Saturday, October 24 for Trick-or-Treat on the Square. Several family-friendly festivities, including a pet costume contest, life-size scarecrow building, a decorated pumpkin contest, face painting, and trick-or-treating at local businesses, kick off in the town square at 1 pm and continue through the afternoon.
This is one of our favorite rain or shine events each year. Leonardtown's Trick-or-Treat on the Square is produced by the city's commissioners and is an event you won't want to miss if you have young children. We hope to see you there!
The Craft Guild Shop will host a Decorated Pumpkin Contest at their store location which is 26005 Point Lookout Road (Route 5) in Leonardtown, next to the Maryland Antique Center. This event is free and open to the public but recommended for children ages 17 and under. At the end of the contest, prizes will be awarded for best pumpkin across several age groups.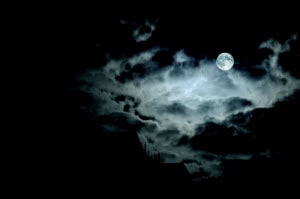 Register your decorated pumpkin between 10:30 and 11:30 am. Winners will be announced at noon. The Craft Guild Shop will also accept canned food donations for a local food bank. All pumpkins must be 15 inches in diameter or less for the chance to win prizes.
4.       Haunted Ship
Come dressed in costume for a haunted tour of the Maryland Dove. The Dove received a Halloween-themed makeover, and a tour is scheduled for October 24 at 6 pm. The ship is located in the Historic St. Mary's City Visitor's Center, and any donations are welcome.
We recommend visiting St. Mary's Haunted Ship if you're a local history buff. Families and tourists alike will learn something new after visiting the Maryland Dove, especially when it's decked out for Halloween.
Happy Halloween from Waldorf Ford!
Halloween is one of Waldorf Ford's favorite holidays. There's nothing better than celebrating Halloween in Lexington Park, Annapolis, or Brandywine, and we hope you and your family enjoy these fun, frightful, and family-friendly seasonal events throughout this fall.